"clean and always freindly staff"
"my dog always returns
home happy"
"home from home for your best freind"
01952 462709
07855 460232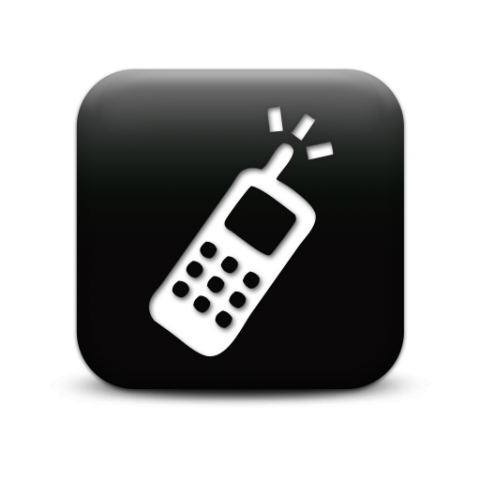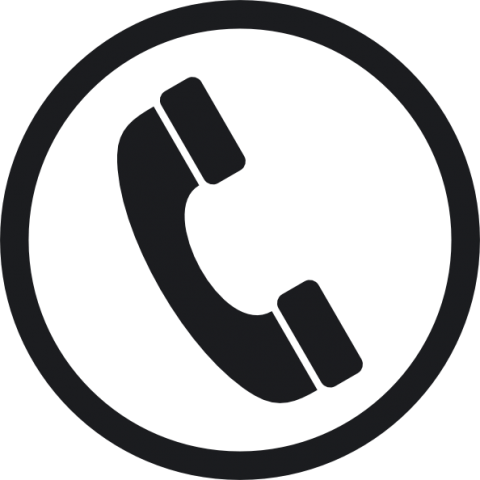 4 Wolverhampton Road, Hatton, Nr. Shifnal, Shropshire TF119HP
"The perfect place for your companion to spend there holiday whilst you take yours"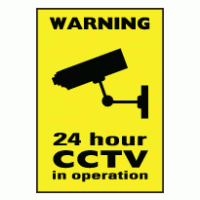 One Dog    £12.00
Two Dogs    £20.00
Three Dogs    £25.00
*prices are all-inclusive
* Prices are quoted per day and are charged for the day of arrival and for each continuing day.
* All pets must be accompanied by current vaccination records
Bath Only
Small Dog From £10.00
Medium Dog From £15.00
Large Dog From £20.00
Full Groom
Small Dog From £26.00
Medium Dog From £30.00
Large Dog From £34.00

Nail Clipping Only £5.00
(all prices include a bath, coat condition and a finishing spray)
PLEASE NOTE
Cheques will only be accepted if your pet boards with us for 6 days or more. Otherwise, we only accept cash. We do not accept credit or debit cards.
Micro-chipping
£10.00 
For Dogs, Cats and other animals. (please phone to book).