"clean and always freindly staff"
"my dog always returns
home happy"
"home from home for your best freind"
01952 462709
07855 460232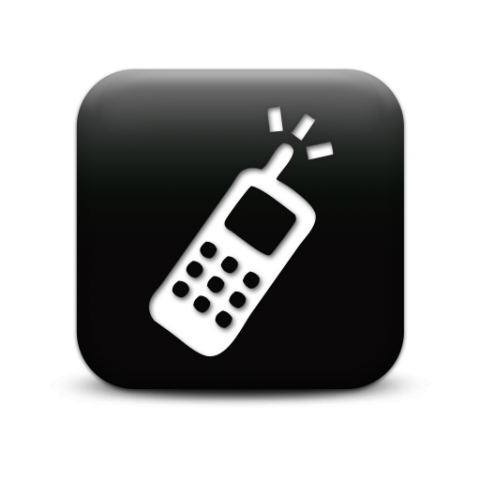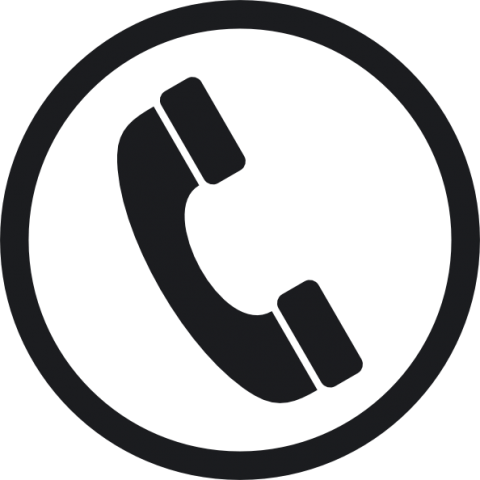 4 Wolverhampton Road, Hatton, Nr. Shifnal, Shropshire TF119HP
"The perfect place for your companion to spend there holiday whilst you take yours"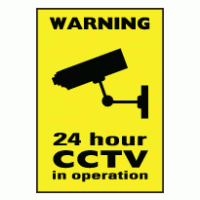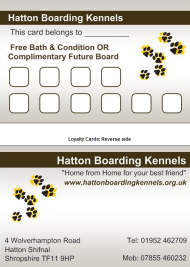 Free Bath & Condition OR Complimentary 1 Day Free Future Board
For every three day that your dog boards with us here at Hatton Boarding Kennels you will receive a stamp on your loyalty card.
Once all 10 stamps are completed, you will be able to choose between a free complimentary Bath & Condition or 1 Day free complimentary Board.