"clean and always freindly staff"
"my dog always returns
home happy"
"home from home for your best freind"
01952 462709
07855 460232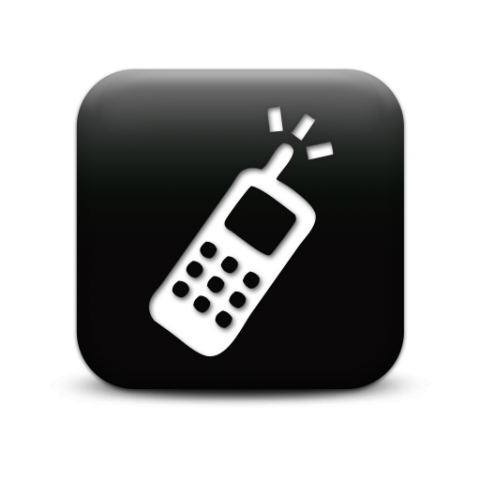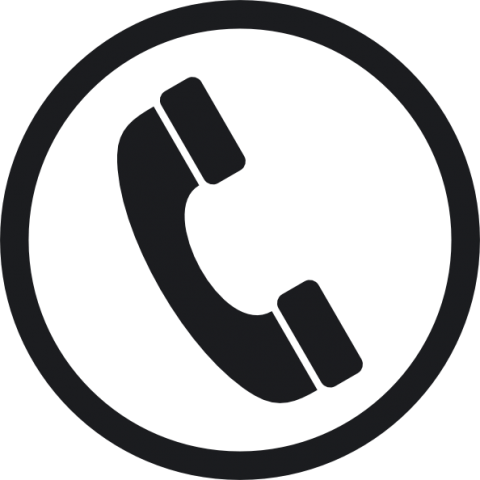 4 Wolverhampton Road, Hatton, Nr. Shifnal, Shropshire TF119HP
"The perfect place for your companion to spend there holiday whilst you take yours"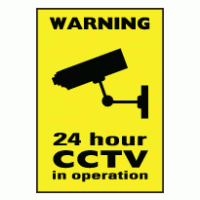 Dog In Boarding Update Request Form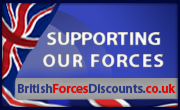 This service allows customers with dogs currently in boarding with us to find out how there dogs are whilst their away. Just simply fill in the required details and we will get back to you with a report on how your dog is.
Simply fill in the form below with a few details to enable us to give you a full detailed update on how your dog is whilst they are boarding with us. 
Pictures will also be sent to allow you to see how your dog is whilst your away.