"clean and always freindly staff"
"my dog always returns
home happy"
"home from home for your best freind"
01952 462709
07855 460232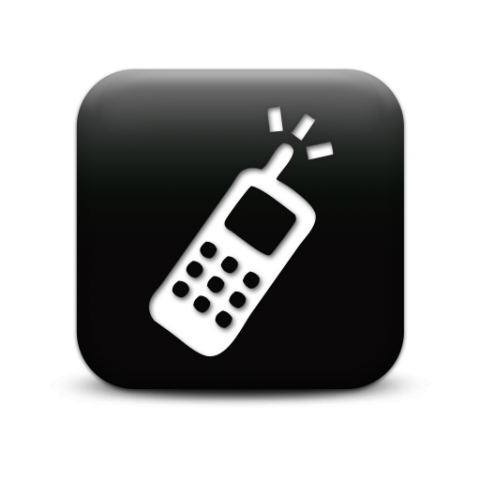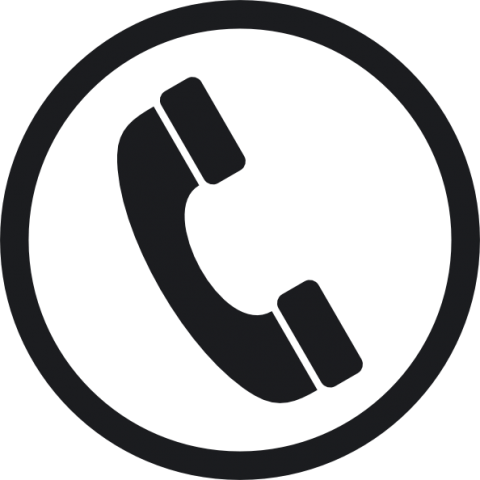 4 Wolverhampton Road, Hatton, Nr. Shifnal, Shropshire TF119HP
"The perfect place for your companion to spend there holiday whilst you take yours"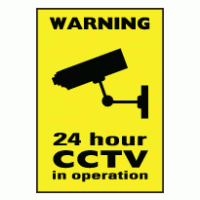 All dogs are exercised in our grassed paddock twice daily. The paddock is fully enclosed and secure.

 The safety of our guests is our top priority. 

They are exercised morning and afternoon. We use extending leads to give the freedom and more runny than our legs will permit.
Each dog receives
individual attention and fuss during and their stay with us, allowing bonding between human and guest.

We also set aside a little time during the day which we call playtime, using toys etc.